Exposition
Maison La Roche
Portrait de matali crasset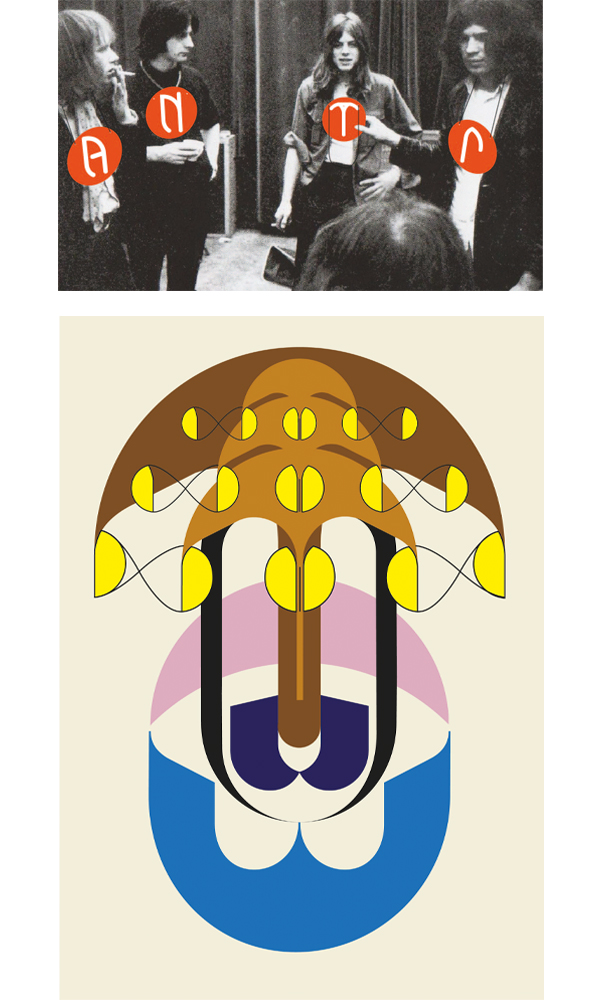 Antretemps
A creation by matali crasset
September 5th – October 7th, 2023
Antretemps is a fantasy (a literary genre of fiction) that unfolds throughout the Maison La Roche, Fondation Le Corbusier. We follow the stages of its creation : the spaces reveal in turn the central idea, the universer, the fictional framework, the characters materialized with various media.
Antretemps is a mobile community that moves to places where the earth's habitable conditions have deteriorated. It settles down to make reseilience possible, then its mutation around concrete projects. It has developed thanks to the commitment of a large number of yound people in the face of the failure of politics on the climate issue. Its great capacity for learning, and the creation of a network of mutual aid, has enabled the population to change its system of reference and thinking very quickly.
Antretemps develops pragmatic intelligence in situ and organically, while remaining connected to the other antennas in which it has already been established. It is based on mutual aid, empowerment, projection into collective life projects and the reactivation of desires and futures.
This presentation by matali crasset at Maison La Roche unveils a little-known aspect of her work, digital drawings, a practice she has been developping since 2007 with here a series begun in 2016. This series of drawings will echo tapestries and sculptures.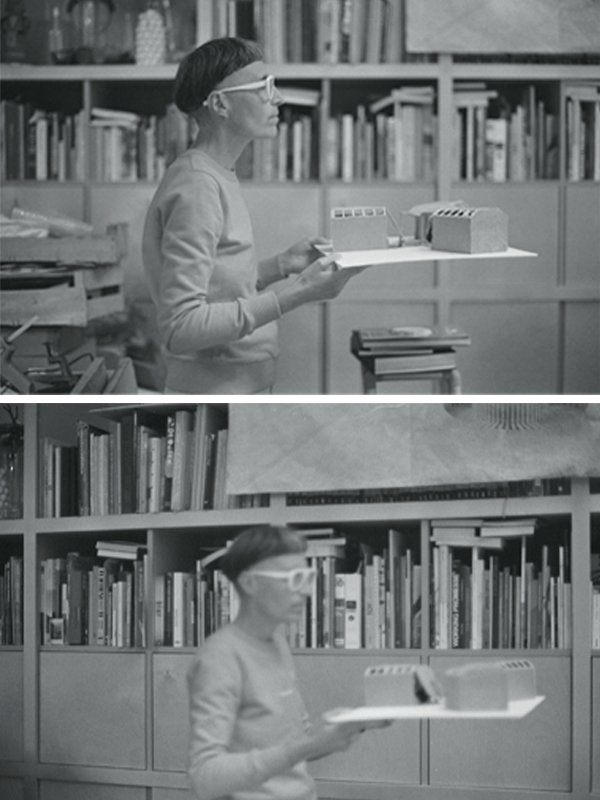 matali crasset
matali crasset is a French designer of international renown. Since her training at Ateliers-ENSCI in the 1990s, she has advocated design at the crossroads of artistic, anthropological and social practice.
She works for a design of creation, of the living and the everyday : how can design contribute to living together and accompany us in the contemporary world ? It is from this simple yet committed premise that she thinks and works « in motion ». For the past 30 years, she has been inventing her own unique path, nourished by the huindred projects she has carried out in architecture, scenography, object design, furniture, public spaces and interior design.
Her work is exhibited in cultural institutions in France and abroad, and it is included in major museum design collections, from New York's MoMa to the Centre Pompidou… Her design, without borders or territory, is the expression of a profound conviction, that of the creative process considered as a human, social and ecological project. For the ultimate purpose of a project does not lie in its single realization, but in the process itself and its ability to create links and a system of exchange and reciprocity between the individuals and with the natural environment. In this way, every project becomes a shared work of art. 
Meetings with matali crasset
Two meetings with matali crasset are scheduled, without reservation and subject to availability:
Saturday, September 9, 3:30 pm to 5:00 pm
Saturday, September 16, 3pm to 5pm
An exhibition made possible thanks to the support of our partners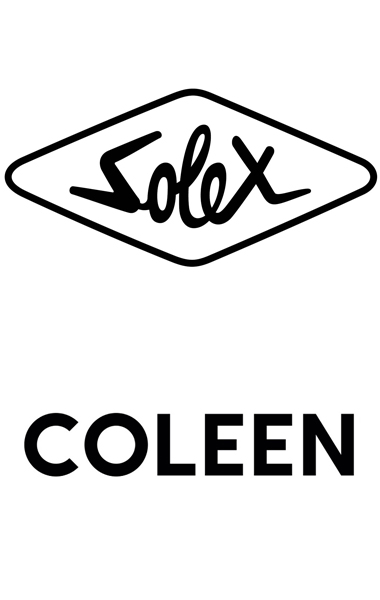 matali crasset,
Rituel 2 le plastron de l'antretemps

matali crasset, L'autonomisation - la réactivation des désirs

Les personnages de l'Antretemps par matali crasset © FLC / ADAGP / Julien Carreyn
matali crasset,
Rituel 2 le plastron de l'antretemps

matali crasset, L'autonomisation - la réactivation des désirs

Les personnages de l'Antretemps par matali crasset © FLC / ADAGP / Julien Carreyn