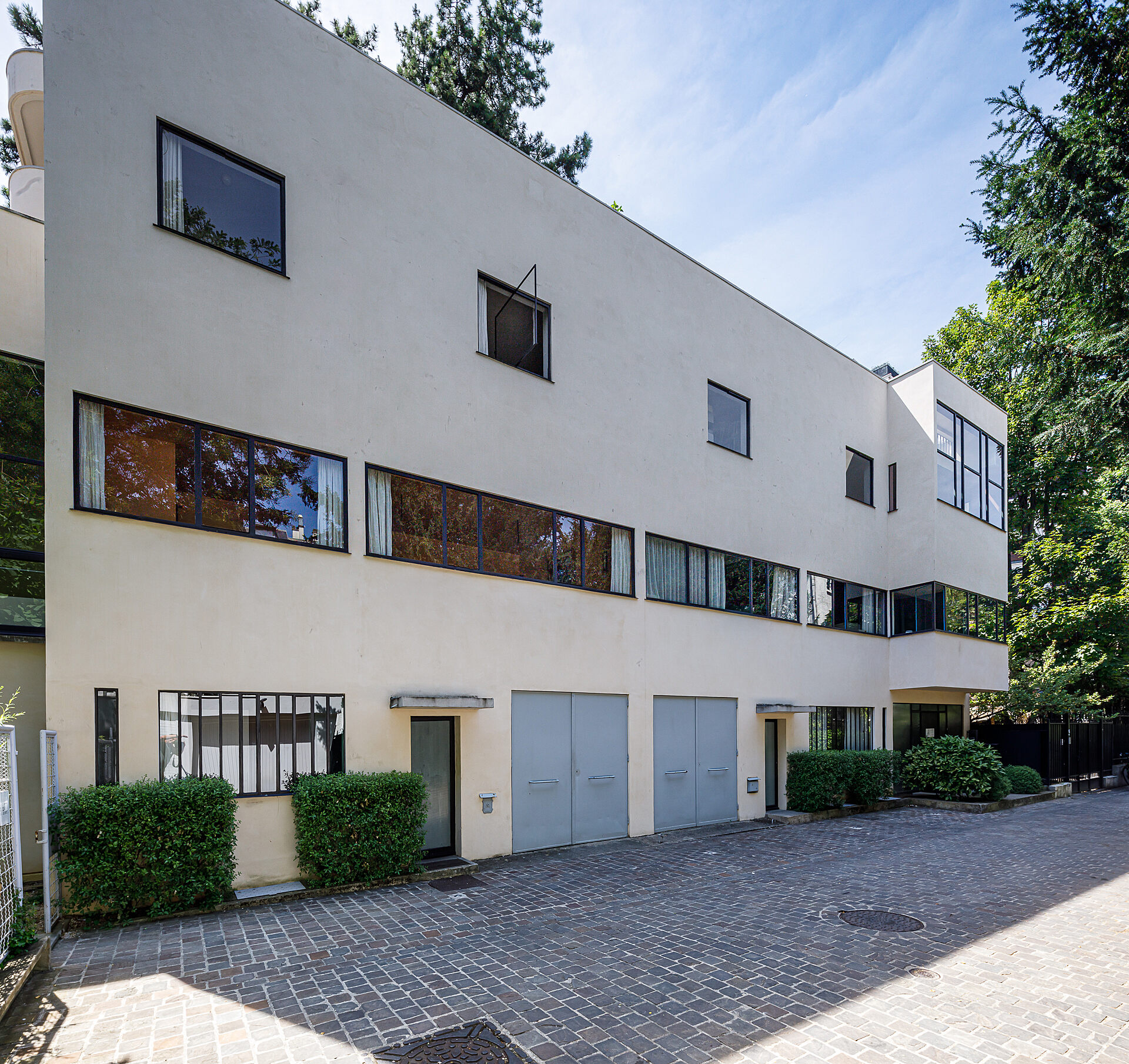 Privacy
In accordance with the new European General Data Protection Regulation (GDPR) that took effect on May 25, 2018, we request your consent to continue sending you our newsletters and electronic invitations. If you no longer wish to receive information from us, you can click on the "Unsubscribe" link in the footer of the information sent. To receive regular updates from Fondation Le Corbusier, cliquez ici.
The Fondation Le Corbusier takes the protection of your personal data very seriously. The purpose of this document is to inform you as clearly as possible about the nature of the data collected, as well as the reasons why it is collected.
The data controller
The Fondation Le Corbusier, headquartered at 8 square du docteur Blanche, Paris, is responsible for processing the personal data collected on the www.fondationlecorbusier.fr website, for its newsletter and invitations.
Personal data collected by Fondation Le Corbusier
In order to provide you with clearer and more transparent information, Fondation Le Corbusier lists the personal data we process:
> Last name, first name, e-mail address.
Sharing of personal data on fondationlecorbusier.fr
The Fondation Le Corbusier undertakes not to assign, sell or otherwise transfer personal data to a third party without the prior written consent of the Internet user.
How long does the Fondation Le Corbusier keep your personal data?
When you use our services, your personal data is safe with us, but we will never keep it longer than necessary in compliance with legal and regulatory provisions. The Fondation Le Corbusier respects the retention periods recommended by the CNIL (3 years).
Privacy policy – newsletter
The Fondation Le Corbusier mailing lists are confidential. If your e-mail address is included, it will under no circumstances be communicated to third parties. You can change your e-mail address at any time, or unsubscribe if you no longer wish to be included. Simply click on the "unsubscribe" link at the end of the newsletter or send your request by e-mail to  info@fondationlecorbusier.fr.
We use a third-party supplier, Sendinblue, to send all our newsletters. We collect statistics on email opens and clicks using industry-standard technologies, helping us to monitor and improve our communication with you. Sendinblue provides software for creating, sending, automating and analyzing e-mail and/or SMS campaigns, as well as related services. Sendinblue has put in place the technical and organizational measures necessary for the protection of your data. A data processing agreement has been drawn up between the Fondation Le Corbusier, the Data Controller, and Sendinblue, our subcontractor.
To find out more about Sendinblue's compliance with the RGPD,  follow this link.
Access and rectification rights
You have the right to access, rectify, delete, oppose or limit the processing of your personal data. You can exercise these rights by sending a written request to : Fondation Le Corbusier, 8 square du docteur Blanche, 75016, Paris or by e-mail: info@fondationlecorbusier.fr. You will receive a reply within one month of receipt of your request, which may be extended if necessary.