National Architecture Days 2022
Take a guided tour of Maison La Roche!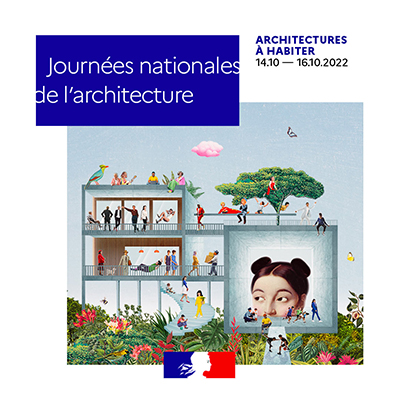 On Saturday 15 October, from 10 am to 6 pm, the Maison La Roche opens its doors to the public free of charge on the occasion of the National Architecture Days, organised by the Ministry of Culture.
Our mediators are waiting for you every 30 minutes for a guided tour! You will discover the first expression of Purism in architecture: a house with a double function, created by Le Corbusier and Pierre Jeanneret between 1923 and 1925.
This visit will also be an opportunity to discover the exhibition "Carla Accardi at the Maison La Roche", organised in collaboration with the MASSIMODECARLO Gallery and the Archivio Accardi San Filippo.
For more information:  https://bit.ly/JourneeNationaleArchitecture2022
Please note that Le Corbusier's studio apartment is not part of the Journées Nationales de l'Architecture tour.