Paris Design Week
September 08th to 17th 2022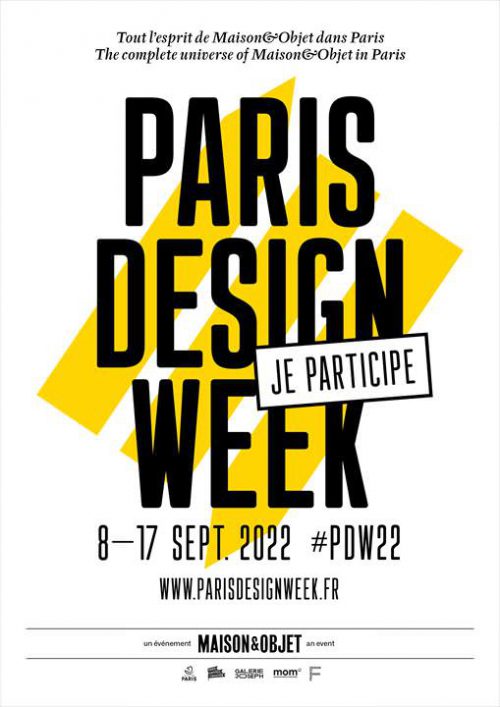 The Fondation Le Corbusier is participating in the 2022 edition of the Paris Design Week. During this event dedicated to design and creation, the Maison La Roche hosts the exhibition Fragments, by Anthony Guerrée and M éditions. Le Corbusier's apartment-studio is also part of the Paris Design Week circuit.
Anthony Guerrée will be present to answer your questions on Saturday September 10 and Sunday September 11 in the afternoon.
Take advantage of Paris Design Week to follow one of our guided tours (in French): they take place at 11am at the Maison La Roche, and at 3pm at the apartment-studio. Guided tours in English can be done on request, from 4 people, depending on availability.