The Villa Fallet, Le Corbusier's 1st building, has a new owner!
The town of la Chaux-de-Fonds acquires the building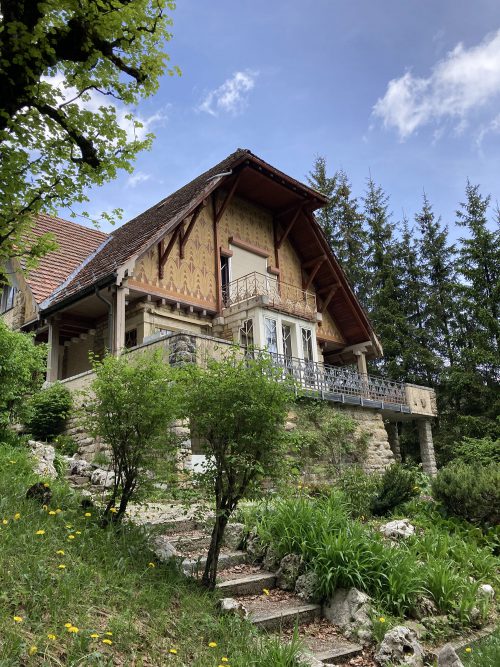 We were delighted to learn of the acquisition of the Villa Fallet by the town of La Chaux-de-Fonds, Switzerland.
This was Le Corbusier's very first building. With the help of fellow architect René Chapallaz, it took him fourteen months (1905-1907) to complete this villa, a veritable manifesto of the "Sapin Style". Its operation will soon be supported by an association, as is already the case for the Maison Blanche – Le Corbusier-Jeanneret-Perret.
This decision by the municipality testifies to the heritage value of this unique property and the town's commitment to its preservation. The Fondation Le Corbusier warmly thanks the town of La Chaux-de-Fonds for its commitment.